Let us help you on your path to PR so that you can focus on life
Receive vital information
Join our email list to receive updates in your inbox
Client feedback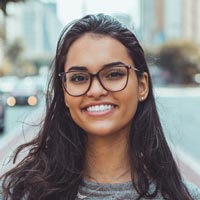 I love this consultancy firm and have shared it with all of my friends and colleagues. They are helpful and committed to helping you achieve your goals.
– Sabrina Ali, Founder at Spark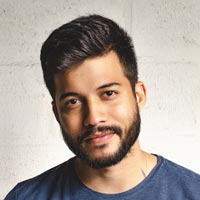 Really great people doing amazing work here. I am forever grateful for the time, patience, and care put into my case. Thank you!
– Vijay Prakash, Founder at Axis
Interested in getting your PR?
Take the first step now and see how we can help you.